Oh heck YEAH, guys!!!
Geek Awareness Day is less than
two weeks
and
you know what that means!!!
SEW
GEEKY
is almost here!!!!
I figured that we should get you all in the mood.
First theme is gonna be a throw back. Awww YEAH!
8-bit babies!
BAM! I know you know what these are!!!
From old school cartridges to the newest apps, everyone can appreciate a little retro gaming! So let's whet your appetites by sending you through some throw back graphics at their best!
Go ahead.
Put on your geeky gamer pants.
Grab a snack and a drink.
Then...
[PRESS START]
Oh Em Gee. I loved

this game with such a passion as a kiddo.

Just all the little hidden treasures

and secrets... Oh, man. I have such vivid memories of each of the levels and just watching them over again makes me want to buy a game gear again.




True story.




So. Good.



Seriously, guys? Have you downloaded this app on your smartphone yet?
Go on. It's free. Go do it right now.
I'll totally wait.
The music is so adorable and, comeon, it doesn't get much better than a happy poptart kitty and a crazy waffle cat floating around catching tasty sweets! Oh wait- there's a never-ending

r

a

i

n

b

o

w

? Need I say more?





Final Fantasy is so truly dear to me. Heck, Sephira's name derived from a character from Final Fantasy. Final Fantasy hosts hundreds of interesting characters and almost endless games which are still coming out! Hands down, one of my top favorite games of all time. Much love.

Just listening to the intro makes me all giddy again. Who doesn't get all nostalgic over Sonic? It's such a fun game. All the characters, the super fast gameplay. Sigh. Good times.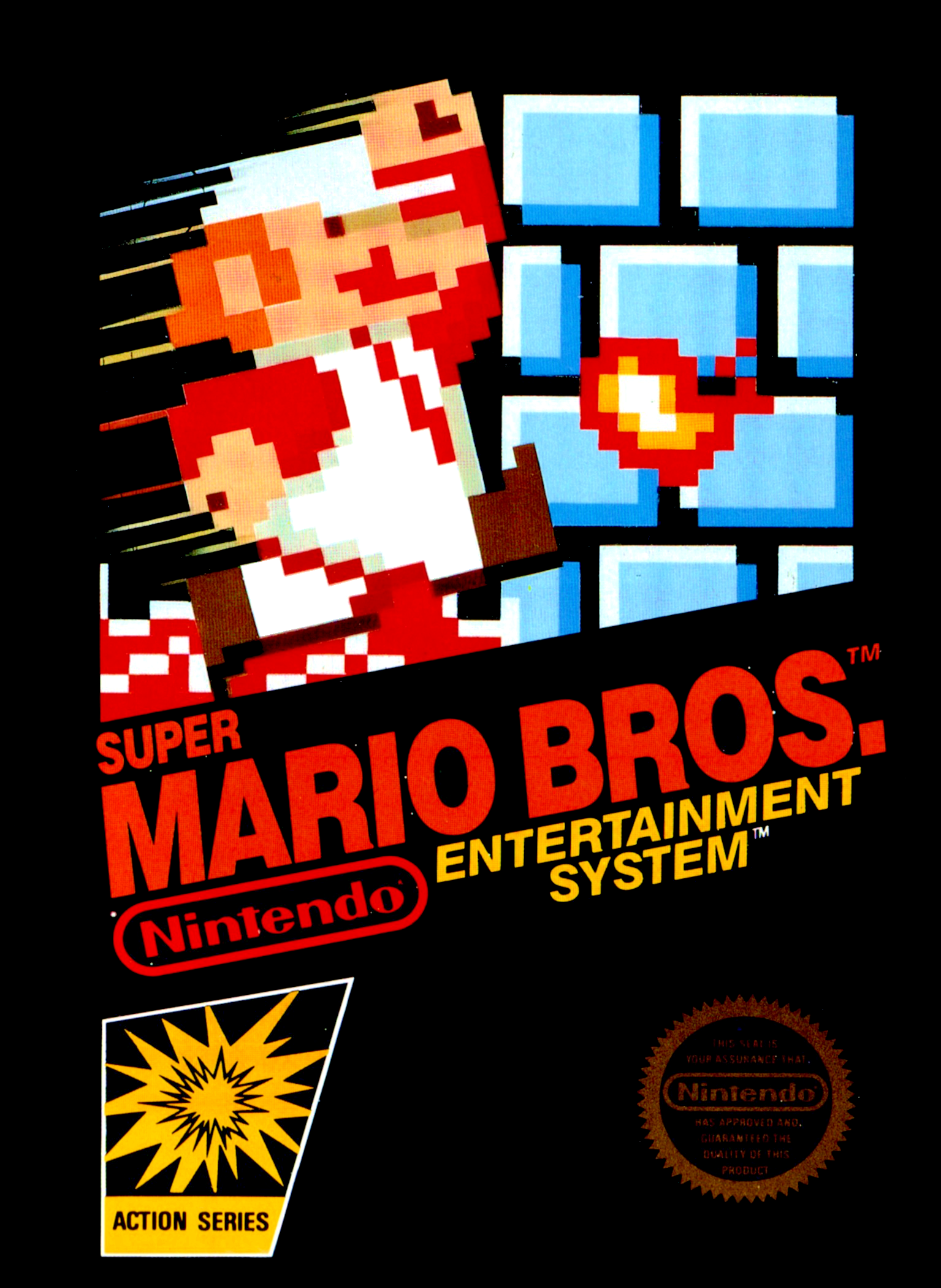 Um, I know the the only people who don't know what Mario is are people who have been under a rock for the last 30 years. I can't even begin to go into the awesomeness that is Super Mario Bros.
Perfectly, Classic.
If I could count all the hours of my adolescence playing this game, I'd feel a little bit shameful at the number. This game is sooooo cute but it was so hard, for some odd reason, that I never ended up finishing it! But seeing the video above puts me in a total happy place.

I personally didn't play the original. I started with Symphony of Darkness and I was hooked. Who doesn't love vampires, and goblins, and weird underworld creatures?!

Oh, Ecco, you helped me learned how to work out puzzles and riddles better than any game at my early age. It was and still is such beautiful imagery for its time. It really takes me back.






Another smartphone app! It's like a kawaii fabric brought to life!!! So many ridiculously cute elements, what is not to love!!!!
Wanna get your kids into the 8 bit zone? Well, here's yet another smartphone app that is perfect for them! It's everything from dinosaurs on the moon to cute little fluffy pink bunnies!!!

So a lot of these other games I haven't spoken about are ones that my hubby is super fond of. Since they were clearly more "boy-ish", I was not drawn to them as a child. But suffice it to say, when we were sifting through YouTube videos, his face lit up and I caught a hilarious video of him reenacting out the game. And it totally made me fall in love with him all over again.



Once again, not one I played but, sigh, I am really sad I didn't!!!! It has some
very
inspiring characters!!! Watching this, it looks like something I would have loved playing!!! Actually I know I would
still
love to play it... hmmm, maybe it'll come out on Wii...
What? A girl can dream, can't she!?
So there you go.
Nostalgia Overload.
Did I miss one of your favorite 8 bit games?
It's very possible.
I only picked ones that I or my husband had an intimate relationship with, HA!
Do you think you can guess which ones
Ari
and I picked???
Not that I'm letting you know if you guessed correctly that is ;-)
Don't forget to add your geeky handmades to our flickr pool!!!
Alrighty!!!
See you soon!!!